In addition to the formal courses, all students attend the Monday Lecture Series,  these lectures are given by speakers on a wide variety of topics-some technical, but many on quality of life, historical, or current events topics. The Monday lecture series is designed to expand Webb students' education in both technical and non-technical subject areas. View our current lecture schedule and watch past lectures below. All videos are available on the Webb Institute Vimeo Channel.
Also, once or twice a year, a formal, evening lecture of the Zeien Lectures Series is presented.
If you have a suggestion for a Monday lecture or would like to present one, please contact Dean Matthew Werner at mwerner@webb.edu.
Fall 2016 Lecture Schedule
Spring 2016 Lecture Schedule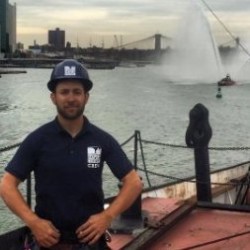 Mr. Mike Weiss
South Street Seaport Museum
"The Challenges of Historic Ships."
March 7, 2016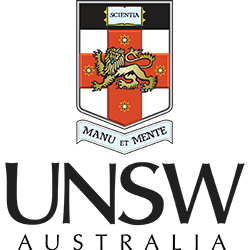 Dr. Lawrence J. Doctors
Emeritus Professor – University of New South Wales
"A Study of Disparate Ship Types"
March 14, 2016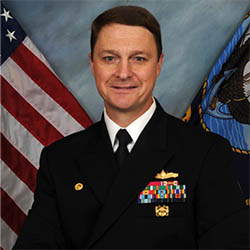 Capt. Gregg Baumann
USN SUPSALV
March 21, 2016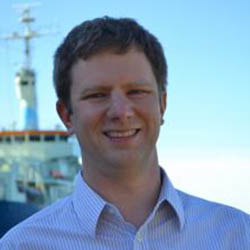 Dr. James C. Kinsey
Woods Hole Oceanographic Institution
"Ocean Robotics : Engineering Innovations Advancing Scientific Observation"
March 28, 2016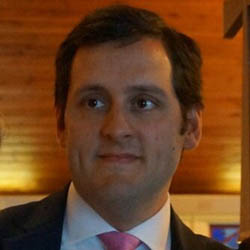 Mr. Paulo Almedia '95
Tufton Oceanic Limited
"Why Webbies can make good Managers / Bankers / Investment Managers"
April 4, 2016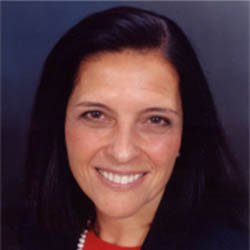 Ms. Florence Hudson
Internet 2
"Space and the Internet of Things: The Endless Frontiers."
April 25, 2016
Mark Meirowitz
Professor, Webb Institute & SUNY Maritime.
"Turkey, Syria, ISIS, and the Middle East Conundrum"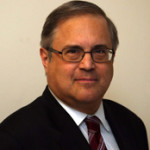 Assistant Professor of Electrical Engineering at Webb Institute
"Shipboard Energy Management"
Professor, Webb Institute & SUNY Maritime
"Adventures in Constitutional Law: Separation of Church and State"