2017 Freshman Orientation Week
August 15, 2017 - August 20, 2017
Event Navigation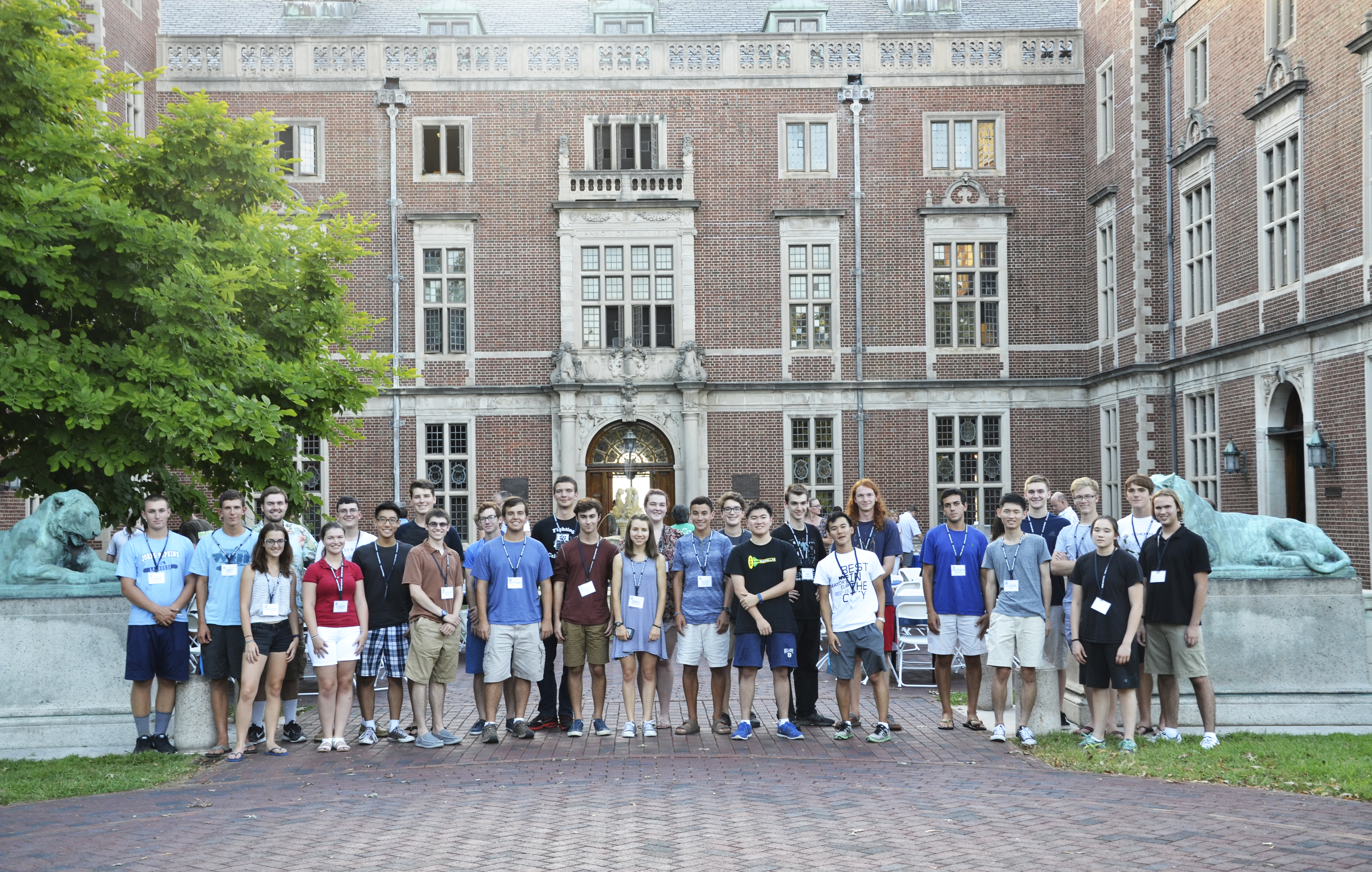 Webb's Freshman Orientation serves as an introduction to our unique community, campus, and student life. The program, led by Webb's upperclassmen, will provide you with an overview of the opportunities and resources available to you as a student.
This week-long program is designed to be a fun, interactive, educational, and memorable experience for all students!
---
Program highlights include:
Informational sessions
Team building exercises
Campus tours
Trip to Beach
New York City Scavenger Hunt
Interactions with faculty, staff, and peers
---
View photos from this last year's orientation: https://webbinstitute.smugmug.com/Class-of-2020-Orientation-Week-
Please visit our Visit Webb page for directions and accommodations.