Counselor Brunch 2018
May 24 @ 9:45 am - 1:00 pm
Event Navigation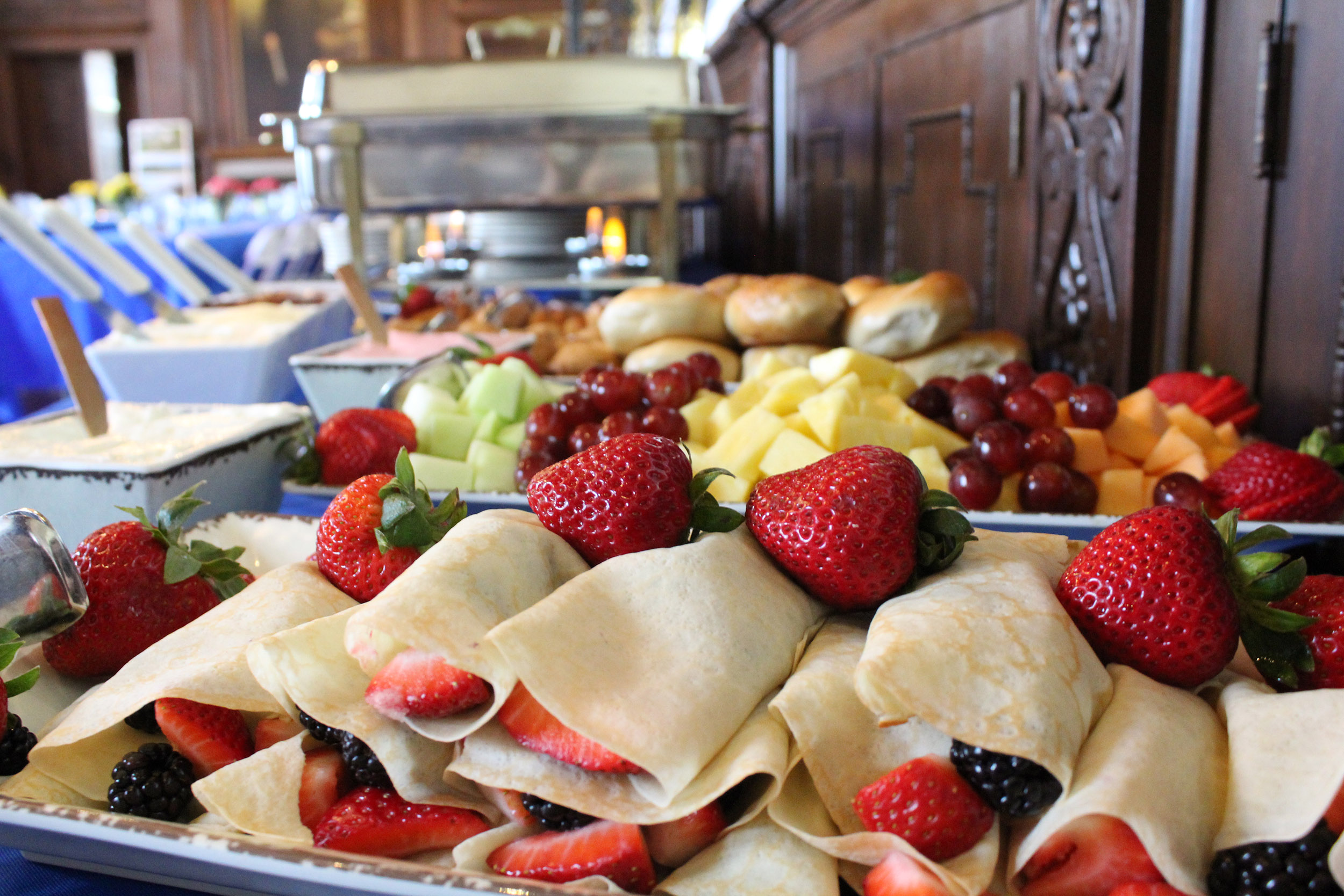 Join us for a delicious brunch and tour of Webb's historic campus on Thursday, May 24, 2018!
If interested in attending, RSVP below by Friday, May 18th.

Event Schedule:
9:45 – 10:15 am: Brunch
10:15 am – 11:15 am: Welcome and Mini-Information Sessions
11:15 am – 12:10 pm: Tour of Campus
12:15 pm: Questions/Mingle with Admissions Office
Transportation from New York City: Counselors traveling from NYC are invited to take the 8:33 am train out of Penn Station to the Glen Cove Station. A Webb shuttle will be waiting there for your arrival to drive you to campus. The train back to NYC will be departing from Glen Cove at 12:53 PM. If interested in transportation from station to campus, please indicate in our RSVP form.