DC Alumni Regional Meeting
February 17, 2017 @ 5:30 pm - 8:00 pm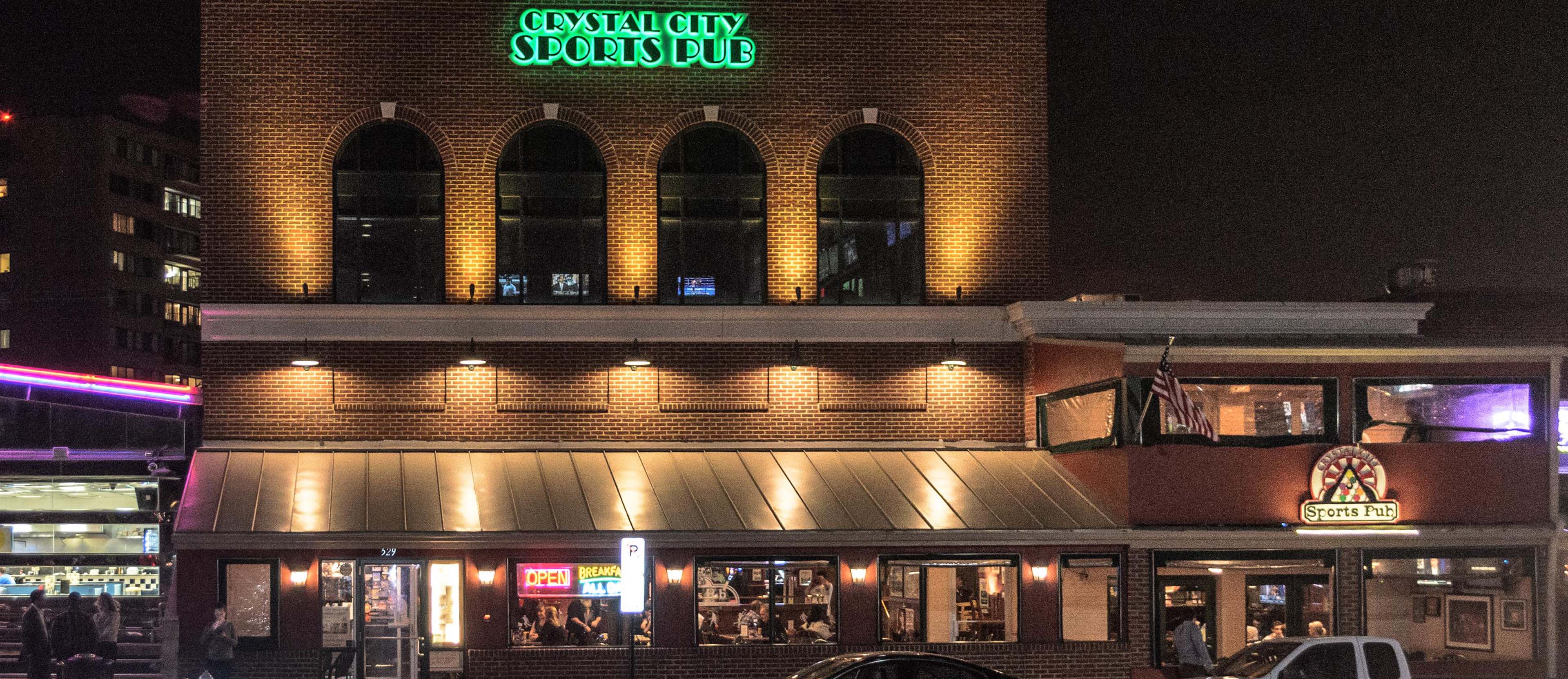 Hello DC Region Webb Alumni!
Please join the DC Region Webb Alumni Association for our Annual Winter Work gathering. This will be a casual social event to gather with local Webb alumni and winter work interns.
Date:
Friday, February 17,2017
Location: 
Crystal City Sports Pub (2nd Floor)
529 23rd Street South
Arlington, VA 22202
Price:
$25 for Alumni and Guests (current Webb students are free)
Payment may be made at the door
*includes Hors D'Oeurves & Non-Alcoholic Beverages*
All RSVPs must be received by February 13, 2017.
RSVP to: Andy Lachtman at alachtman@gmail.com
Hope to see you there!