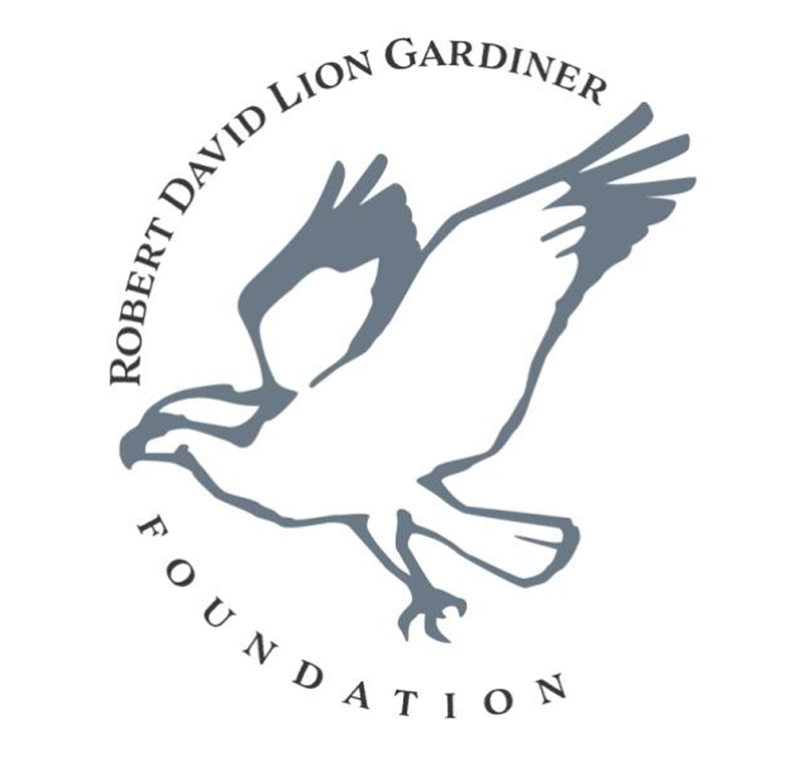 The Robert David Lion Gardiner Foundation was founded in 1987 with the purpose of providing support to the State of New York by promoting New York's history, culture, and heritage. In 2018, the Gardiner Foundation chose to support Webb Institute by awarding Webb a $250,000 grant to be used over three years in order to assist Webb in meeting the full demonstrated financial need of all students.
William H. Webb, known as the foremost shipbuilder in New York City during the 19th Century, established and endowed Webb's Academy in 1889. His vision included providing full financial support for the cost of attendance. Today this support comes in the form of Webb's full-tuition scholarship. Recently, however, even with the generosity of this full-tuition scholarship, other expenses including room and board fees, activity fees, and transportation costs have made affording the Webb experience difficult for some students with high financial need.
The term "demonstrated financial need" has been defined as the difference between total college cost of attendance and the family's ability to pay, which is determined by the information families provide on the Free Application for Federal Student Aid (FAFSA). Webb's admissions process has always been need-blind. Now, with the support of the Gardiner Foundation, Webb has joined a small group of institutions who currently meet the full demonstrated financial need of all students, making Webb accessible to students regardless of their ability to pay. The success of this initiative can be seen in looking at the statistics. Since implementing this program just last year, Webb has seen a 50% increase in the total amount of demonstrated financial need. In fact, the current freshman class represents 62% of total need this academic year, all of which was met by scholarships and limited loans. In addition, this program has also provided Webb with the time to develop an endowment to sustain this initiative and ensure limited debt upon graduation. The continued support of this initiative has also been named as a priority in Webb's strategic plan.
Webb Institute is thankful for the Gardiner Foundation's support. The Foundation has assisted Webb Institute in recruiting and educating students who are interested in pursuing a career in naval architecture and marine engineering and preserving the history of this unique educational institution.