The Office of Communications and Marketing leads the branding, marketing, web content, photography, video, social media, and graphic design initiatives for Webb Institute, handles filming requests, and serves as a liaison with local, regional, and national media.
CONTACT US:
Kaye Lin
Director of Communications and Marketing
ude.bbew@nilk
WHAT IS A BRAND IDENTITY?
A brand identity represents the values, services, ideas and personality of an organization. It is designed to increase recognition and build perceptions of the organization in its chosen marketplace.
This brand identity needs to be graphically represented and usually includes elements such as logos and supporting graphics, color palette, typography and photography choices and can, within its guidelines, use examples to visualize how a brand should be depicted across various different visual media.
WHY USE THESE GUIDELINES?
Webb Institute needs to manage how its brand is represented across all visual media in various situations. The corporate identity system in this document has been created to fulfill this purpose and the guidelines herein explain how to correctly depict and embody our brand ethos consistently across different applications and in various markets to maintain the integrity of Webb Institute.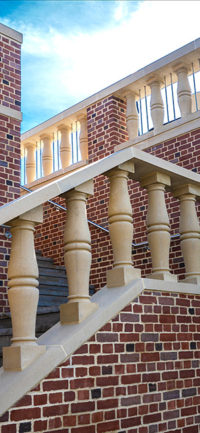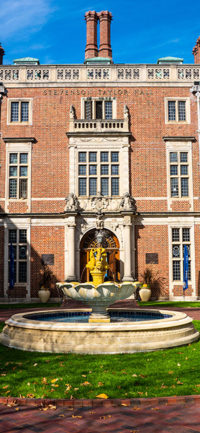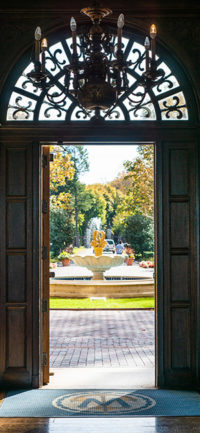 Webb's beautiful architecture, landscape, and private beach have made it a desired location for film and photography shoots.
For more information about location shoots, please contact Kaye Lin at ude.bbew@nilk.
The God Committee – 2019
The Joker – Warner Brothers – 2018
Batman Forever – 1995
Love Life – HBO – 2019
Billions – Showtime – 2019
Limitless – CBS – 2016
Gotham – Warner Brothers – 2016
The OA – Netflix – 2016
Z – Amazon – 2016
Bull – CBS – 2016
Blindspot – NBC – 2016
Madam Secretary – CBS – 2016