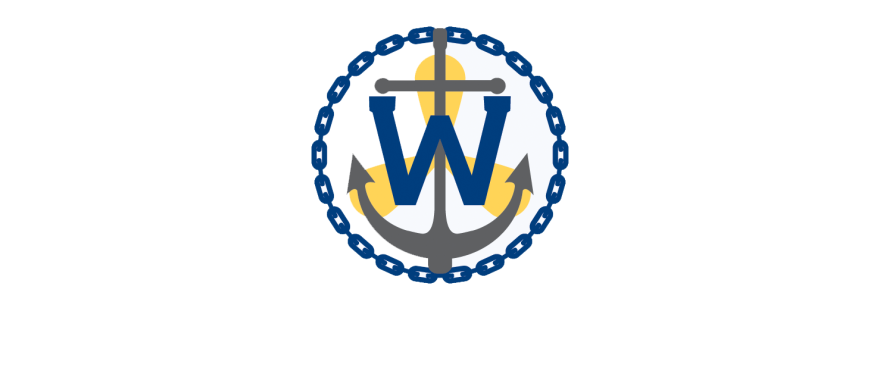 FAQ
Is Webb tuition-free?
All U.S. citizens and permanent residents admitted to Webb receive a four-year, full-tuition scholarship. Educational expenses are limited to room and board, books, software, and the laptop we require students to buy upon arrival.
What is the percentage of job placement?
Our job placement rate is 100%. Graduate-school placement is also high.
What is the student to faculty ratio?
The student-to-faculty ratio is 9:1. There are no teaching assistants at Webb. The faculty are the instructors in both the classrooms and laboratories, and they maintain "open door" policies in support of student success.
What is the average class size?
The average class size is 24 students.
News & Announcements
Campaign For Webb
Through the Campaign for Webb: America's Most Unique College, Webb aims to raise $40 million to enhance the college's programs, infrastructure, and financial resources to meet the growing challenges of an expanding marine industry.
Learn more about the Campaign For Webb
Summer Engineering Academy (SEA)
Registration is now open! The Summer Engineering Academy (SEA) is designed to introduce middle and high school students to the field of engineering through classroom learning, challenging team oriented hands-on activities, and a local field trip to an engineering-related site.
Register Today!