100% Job placement upon graduation.
Webb alumni have founded and built internationally recognized naval architecture and marine engineering firms, have become chief engineers and CEOs of major shipyards and shipping companies, have served as chief naval architects for the U.S. Navy, and have been appointed department heads for the U.S. Coast Guard. Learn more about naval architects and marine engineers.
While most of our graduates pursue careers in the maritime industry, many branch out into other fields, both technical and non-technical. Webb alumni have distinguished themselves across a variety of industries as CEOs of Fortune 500 companies and entrepreneurs in high-tech start-ups; as leaders in law, finance, retail, and manufacturing; as faculty members at colleges and universities —each building upon the solid foundation of the Webb education.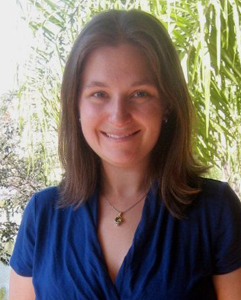 Navigates the challenges of building offshore wind farms in the U.S. at the U.S. Department of Energy.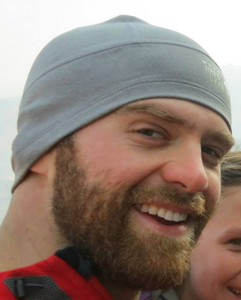 Project Lead Surveyor on a series of 162,000 m3 LNG carriers being built in South Korea.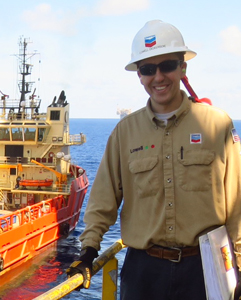 Installs subsea infrastructure and downhole equipment for Chevron's high-pressure, high-temperature oil and gas wells in deepwater Gulf of Mexico.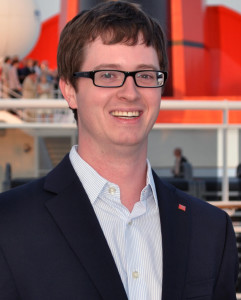 Develops projects to provide guests with exciting new spaces from waterparks and public venues to restaurants and bars for Carnival Cruise Line.
Where Do Our Graduates Find Employment?
Webb graduates are highly sought after by industry and academia.  Webb graduates find employment at both large and small companies around the United States and the world.  These organizations speak to the breadth of career opportunities that a Webb education makes available to our graduates.  The list below is a sample of where Webb graduates have been employed after graduation.