Webb Institute is a unique, top-ranked undergraduate institution offering one academic option, a double major in Naval Architecture and Marine Engineering. It is also the only full-tuition scholarship private undergraduate program of its kind in the country.
Our mission is to prepare graduates for prominent careers by:
Providing a rigorous education in the principles of engineering and a broad-based knowledge of the fundamentals of naval architecture and marine engineering;
Developing skills that will enable graduates to become leaders in and make significant contributions to their chosen profession and to the social environment in which it functions;
Instilling in our graduates the highest ethical standards and sense of professionalism;
Cultivating curiosity in the arts, sciences, and humanities, and providing the background and encouragement necessary to support life-long learning.
Vision Statement
---
To be internationally recognized as a leading undergraduate educational institution in naval architecture and marine engineering and an asset to the nation by:
Providing exceptional young men and women with a contemporary and comprehensive undergraduate education focused on naval architecture and marine engineering, thereby preparing them for prominent careers in the marine industry or other fields of endeavor.
Providing valued technical expertise and educational opportunities to the marine industry.
Perpetuating the legacy of William H. Webb.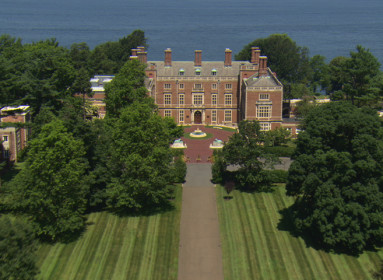 ---
Our 26-acre campus, includes a private beach. We are located 25 miles east of Manhattan on Long Island's North Shore. The main building, Stevenson Taylor Hall, was the former estate of Herbert L. Pratt, son of one of the founders of Standard Oil.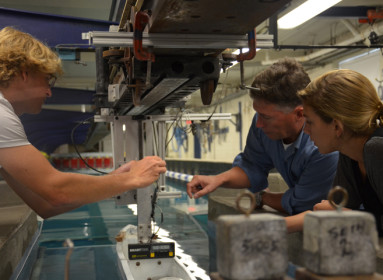 ---
Stay up-to-date with exciting campus news and events that are happening on campus and through our alumni network!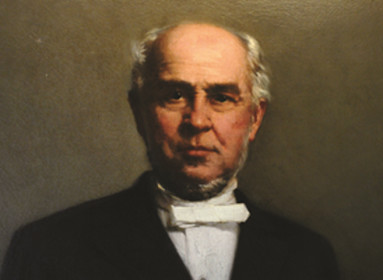 ---
Shipbuilder and philanthropist William H. Webb, made it possible for talented students to learn about the art of shipbuilding through tuition-free scholarships.