Membership in the Webb Institute community doesn't end on commencement day.
If anything, it grows to encompass former classmates and the many professional and personal affiliations with Webbies you'll encounter in your post-graduate career. Many events held on and off campus encourage continuing involvement with your alma mater and fellow alumni through membership in Webb's Alumni Association.
You are encouraged to join the ranks of Webbies who demonstrate their allegiance to Webb Institute by supporting the College through their gifts and participation. Because of their generosity Webb has been able to continue offering a fine education to the many generations of talented young people who have followed them – regardless of their financial circumstances. It is the tradition on which the institute was founded, a tradition that has been strengthened through alumni support.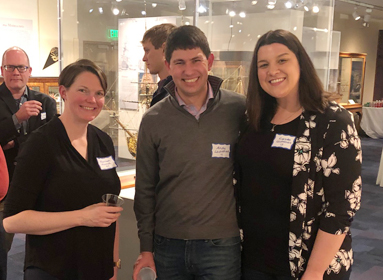 ---
Stay connected with your classmates using the Community Portal's map directory, job boards, and shared albums.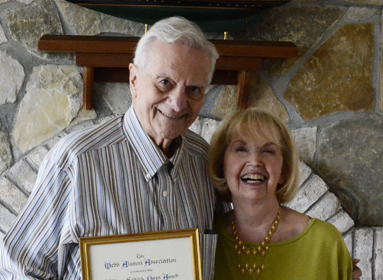 ---
This is the Alumni Association's highest honor presented to a graduate in recognition of outstanding achievement and service to the profession and his/her Alma Mater.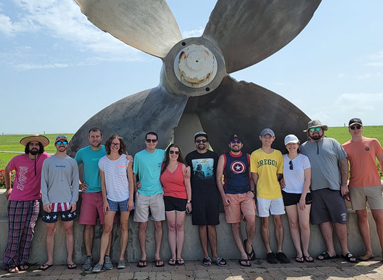 Regional Events
---
During the Winter Work term, Webbies around the country get together to meet new friends or catch-up with old ones. View our events page for upcoming events.
The Webb Alumni Association