Webb is Family 
The experience is absolutely student-centric. Our size (approx. 90 students) makes it ideal for students to be self-directed and self-governed. From the classroom to our student kitchen, students lead life at Webb. They're able to walk on to the varsity soccer team, be part of any club, and everyone is encouraged to join, lead, and excel. The result is a level of maturity and respect in one of the most tight-knit communities you can belong to, outside of your family.

The Campus
All students are required to live and eat on-campus.
Scenic views from dorm rooms
Newly renovated student kitchen
24-hour access to all facilities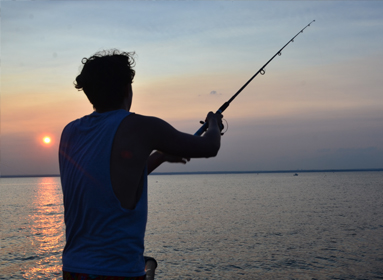 ---
There is a wide range of clubs available at Webb, giving you the opportunity to connect with students with similar interests or to try something new.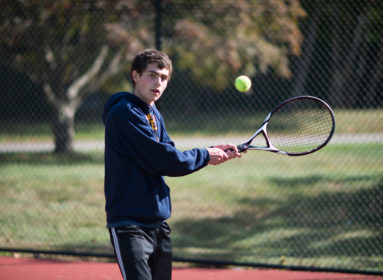 ---
Due to Webb's size, anyone can actively play for a team. Sports include volleyball, basketball, sailing, soccer, and tennis.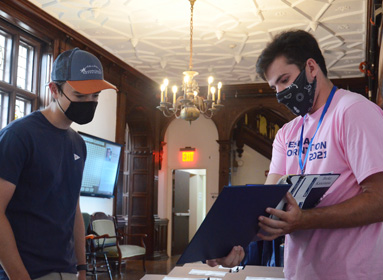 ---
We train tomorrow's leaders. Students govern themselves using the Honor Code and participate in numerous leadership building activities.