Located in Glen Cove, NY on the Long Island Sound, Webb Institute is a top-ranked undergraduate institution offering one academic option, a double major in Naval Architecture and Marine Engineering. It is also the only four year full-tuition scholarship private undergraduate program of its kind in the country.
With 100% job placement, all of our graduates move on to successful careers in the engineering industry.

Quick Facts
---
Full-tuition scholarship for every accepted student who is a US citizen or Permanent Resident
All students graduate with a dual BS in Naval Architecture and Marine Engineering
Paid Internships for all students in every academic year
All students live on our 26-acre campus located off the Long Island Sound
100% job placement to graduates every year
Student-to-faculty ratio 9:1
Students are governed by an Honor Code System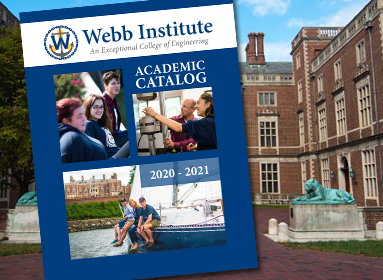 ---
For more in-depth information about admissions and academics, please view our catalog.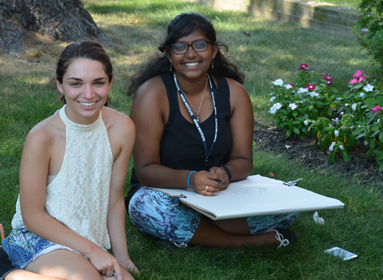 ---
Applications for the 2020-21 school year are now closed. Applications for the 2021-2022 school year will open August 2020.