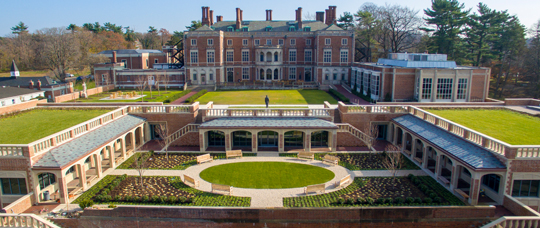 In accordance with federal regulations set forth by the Higher Education Opportunity Act of 1965, as amended, below is a summary of consumer information that must be made available to all prospective and enrolled students at Webb Institute.
Academics & Admissions
---
Drug & Alcohol Abuse
---
Financial Aid
---
Campus Safety
---
Student Life
---
Photography & Video
The Office of Communications and Marketing may take photos of students, classes, activities and the campus, for promotional, marketing, and archival purposes. The college reserves the right to use, publish, display, and reproduce these photos in various college materials, including the website (www.webb.edu), brochures, social media, and other outlets. For more information on this policy, contact us at ude.bbew@retsambew.