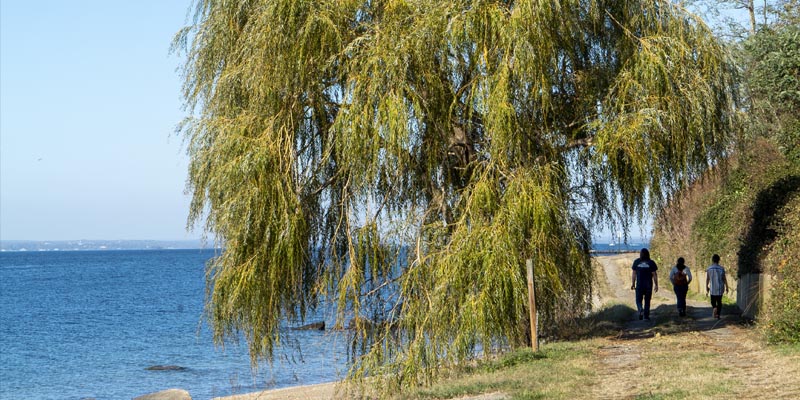 The Webb Every Year Program (WebbEY) was established during the 2006-2007 Annual Fund Campaign. Initially, this program was created to acknowledge alumni donors for their consecutive years of giving. Eventually, it was extended to include other members within our community and now recognizes family and friends. The WebbEY program was created strictly to recognize our donors' consistency of support, regardless of gift amount.
In order to attain the status of becoming a WebbEY, a donor has to contribute to the Annual Fund for a minimum of five consecutive years. To show appreciation to our consecutive giving donors, Webb Institute now mails a pin to those in the five, 25 and 50-year consecutive giving categories.
Consecutive giving allows Webb to plan for a future with assurance and to continue to be recognized as the premier college of naval architecture and marine engineering. We wish to thank the following contributors for their loyalty and generosity and for attaining the distinct honor of achieving WebbEY status.
List as of January 2023.
New member (n) – Honorary alumnus/a (Hon.) – Spouse of deceased alumnus/a (S) – Exchange student (E) – The names of deceased donors are italicized.