Homecoming/Alumni Banquet 2021
October 23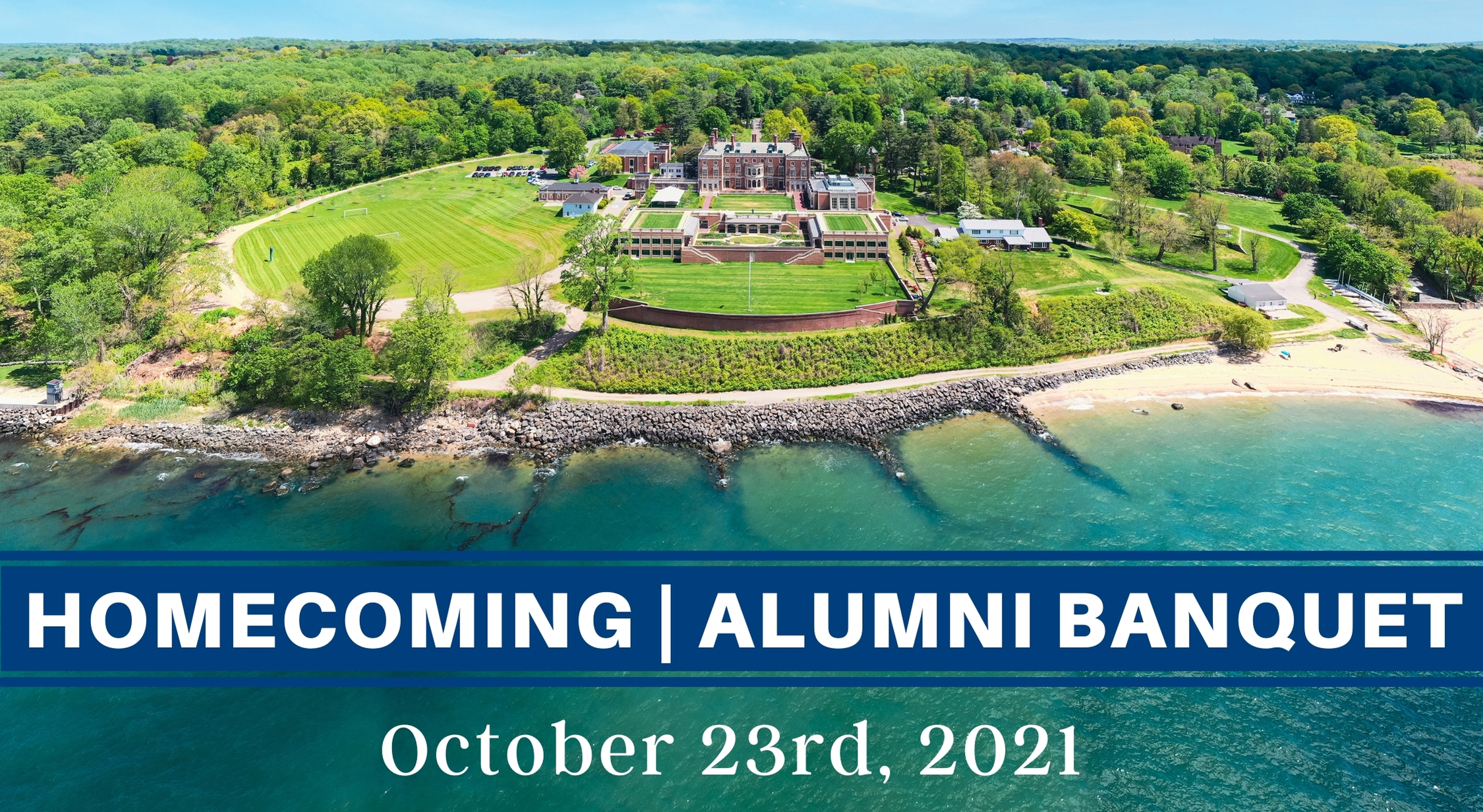 We are excited to welcome you back on campus for this year's Homecoming/Alumni Banquet on:
Saturday, October 23rd, 2021
Reconnect with fellow alumni, meet our current Webbies, and take a tour of the Couch Academic Center.
Registration and schedule of events will be available late September.
For those attending the SNAME Annual meeting in Providence the following week, an informal Friday night dinner will be arranged.
---
Accommodations: 
Method One: By Email (gcmreservations@glencovemansion.com)
(please share in the email that you are come for "2021 Webb Institute Oct Alumni Homecoming"
Method Two:  Online
Please use the instructions below and link to make bookings online :
Step 1: Go to www.themansionatglencove.com
Step 2: Enter Your Room Block Date (October 21-23, 2021) and Click "Book Now"
Step 3: Enter your "Block Code " to get discounted group rate:
– Premium King Room: WEBB2021-PRMK
– Premium Double Room: WEBB2021-PRMD
– Luxury King Room: WEBB2021-LUXK
Enter Your Date (Arrive October 21 or 22, Departure October 24, 2021)
East Norwich Inn
 (72 rooms)
516-922-1500 or 800-334-4798
Route 25A at Route 106, East Norwich
(63-21 Northern Boulevard)
Mention Webb Institute for their corporate rate.
Roslyn Hotel
 (76 rooms)
516-625-2700 or 800-626-9005
1221 Old Northern Boulevard, Roslyn