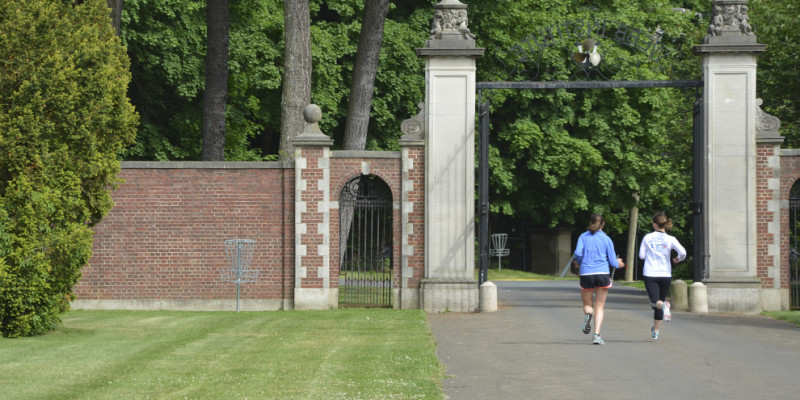 History:
The State of New York granted a Charter to Webb's Academy and Home for Shipbuilders on April 2, 1889.  In 1933, authority was obtained from the University of the State of New York to award a Bachelor of Science degree.  Webb Institute is the oldest school devoted to naval architecture and marine engineering in the United States.
Academic Program:
Dual Bachelor of Science Degree program in Naval Architecture and Marine Engineering
146 credit-hour program with four required internships
Academic Calendar:
Fall Semester (Mid-August –> Mid-December)
Winter Work Term (Early January –> Late February)
Spring Semester (Late February –> Mid-June)
Enrollment Facts:
2014-15 – 90 Students
2015-16 – 92 Students
2016-17 – 94 students
2017-18 – 98 students
100% of students live on campus
Average student-to-faculty ratio – 9:1
2017 Diversity (Student Body):
Caucasian: 81%
Asian: 11%
Hispanic: 1%
Multiracial: 5%
Unknown 2%
Location:
26-acre historic campus
Located 25 miles from New York City on the north shore of Long Island
Accreditation:
Webb Institute is accredited by the Middle States Commission on Higher Education, 3624 Market Street, Philadelphia, PA 19104, 267-284-5000.
The Naval Architecture and Marine Engineering program is accredited by the Engineering Accreditation Commission of ABET, http://www.abet.org
Class of 2020-2021 Profile
General Admissions Statistics:
Number of students in class: 27
Number of states represented:

Northeast: 52%
South: 25%
West: 14%
Midwest: 7%
International: 2 %
---
Academic Admissions Statistics:
Average GPA: 3.9 (unweighted)
Standardized Test Scores (Middle 50%):

ACT (composite): 32-34

ACT (math): 32-35
ACT (science): 31-36

SAT (Math): 720-790
SAT (Evidence-Based Reading): 690-740
SAT Subject Tests:

Math Level 2: 710-790
Chemistry: 670-760
Physics: 680-780
Co-Curricular Activities:
Students in the class of 2021 participated in the following activities prior to enrolling at Webb:
93% – Athletics (54% in Water-related activities including Sailing, Scuba Diving, Crew, Lifeguarding, Swimming, etc.)
75% – Community Service
64% – Performing Arts (18% received All-State designation in their instrument of choice)
57% – Part-Time Work
43% – Academic Teams (including Science Olympiad, Math Team, Academic Team, etc.)
32% – FIRST Robotics or other competitive Robotics Teams
Fun Facts and Accomplishments:
One is a Tier 1 Nationally Ranked Ice Hockey Team Player
One rebuilt a 1951 Sea King Outboard and was an immunopathology Intern at U Penn's Chemistry Lab
One is a Johns Hopkins Applied Physics Lab ASPIRE Intern
One built a Go-Kart
One received NAR L1 High Power Rocketry Certification
One turned his backyard swing set into a water park with pipes and hoses
One designed a week-long educational experience to Washington, DC for his High School
One constructed a 14-foot sailing catamaran
One is a VA Aerospace, Science & Technology Scholar
One is a Triathlete who competed at Nationals twice
One hiked the Long Trail and the Appalachian Trail
One climbed Mount Whitney
One is a Bowhunter
One is an Air Rifle Competitor
One participated in a foreign exchange program in Denmark
One is a Beekeeper and a Butterfly Garden Keeper