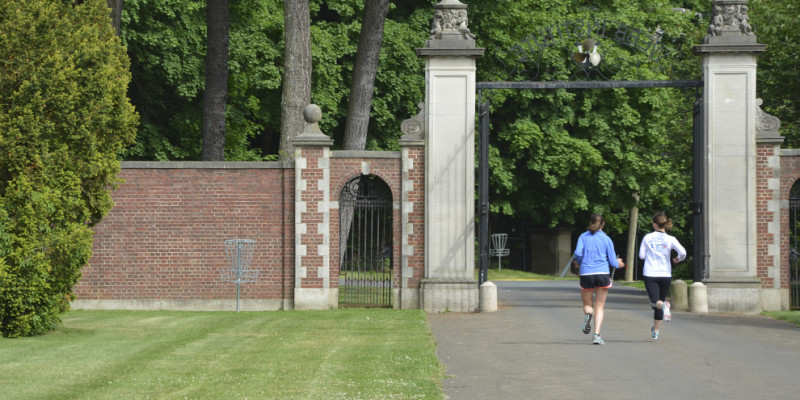 History:
The State of New York granted a Charter to Webb's Academy and Home for Shipbuilders on April 2, 1889.  In 1933, authority was obtained from the University of the State of New York to award a Bachelor of Science degree.  Webb Institute is the oldest school devoted to naval architecture and marine engineering in the United States.
Academic Program:
Bachelor of Science Degree program in Naval Architecture and Marine Engineering
146 credit-hour program and four required internships for graduation
Academic Calendar:
Fall and spring semesters
Enrollment Facts:
2014 – 90 Students
2015 – 92 Students
2016 – 94 students
2017 – 98 students
100% of students live on campus
Average student-to-faculty ratio: 8:1
2016 Diversity (Student Body):
White, non-Hispanic: 77%
Asian or Pacific Islander: 12%
Two or more races:  9%
Race Unknown 2%
Location:
26-acre campus
Located 25 miles from New York City on the north shore of Long Island
Accreditation:
Webb Institute is accredited by the Middle States Commission on Higher Education, 3624 Market Street, Philadelphia, PA 19104, 267-284-5000.
The Naval Architecture and Marine Engineering program is accredited by the Engineering Accreditation Commission of ABET, http://www.abet.org
Class of 2019-2021 Profile
General Admissions Statistics:
Number of students in class: 28
Number of states represented:

Northeast: 46%
South: 29%
West: 14%
Midwest: 7%
International: 4 %

Overall admit rate: 23%
Percentage of class accepted early decision: 46%
---
Academic Admissions Statistics:
 Median Standardized Test Scores:

ACT (composite): 34

ACT (math): 35
ACT (science): 36

SAT (Math/Critical Reading): 740/700
SAT Subject Tests:

Math Level 2: 770
Chemistry: 725
Physics 720

36% AP Scholars with Distinction
18% National Merit Scholars/Finalists
Co-Curricular Activities:
Students in the class of 2020 participated in the following activities prior to enrolling at Webb:
71% – Athletics (40% in Water related activities including Sailing, Scuba Diving, Crew, Surfing, Lifeguarding, Swimming, Water Polo, etc.)
43% – Research/Internships
32% – Boy Scouts or Girls Scouts (with 9 students having earned Eagle Scout or Gold Awards)
21% – FIRST Robotics or other competitive Robotics Teams
70% – Visual or Performing Arts (including vocal music, instrumental music, theater, etc.)
25% – Academic Teams (including Science Olympiad, Math Team, Academic Team, etc.)