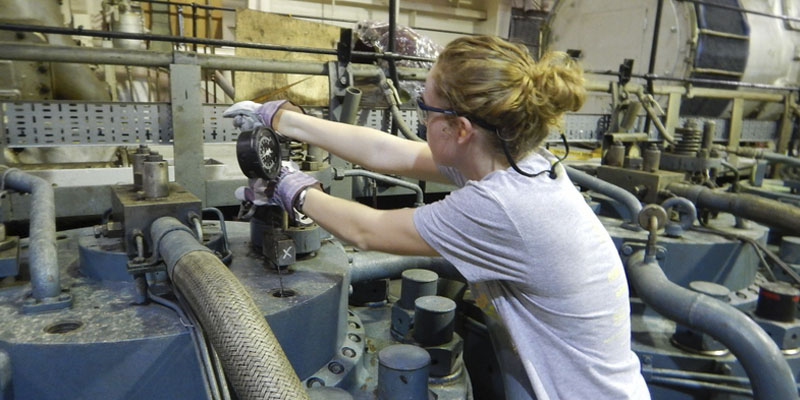 Employment Opportunities at Webb Institute:
You can read more about opportunities announced by employers looking for candidates in the fields of naval architecture and marine engineering. Job announcements are removed ninety days from their date of original posting, unless they are specifically open for a longer period of time, or unless we are informed that they have been filled in less than ninety days.
---
Employment Opportunities within Naval Architecture and Marine Engineering:
Want to post a job? Want more information?
Please email us: tadamczyk@webb.edu