Read Student First-Hand Experiences
2019 Winter Work Blogs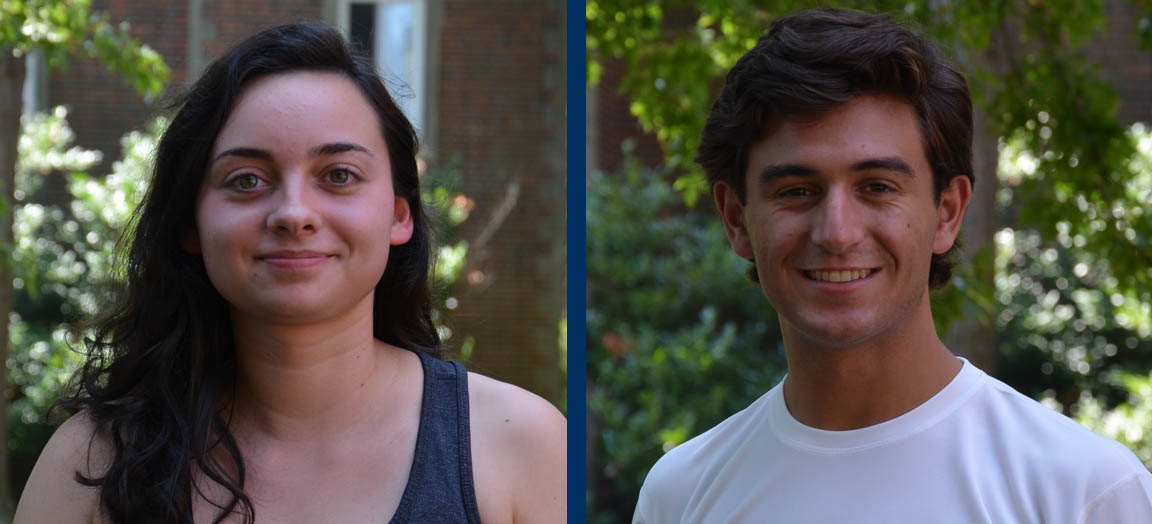 NASSCO is STEEL-ing Our Hearts
Juliette '22 and Kevin '22 will attempt to navigate both working at a General Dynamics NASSCO shipyard in San Diego and cooking edible meals.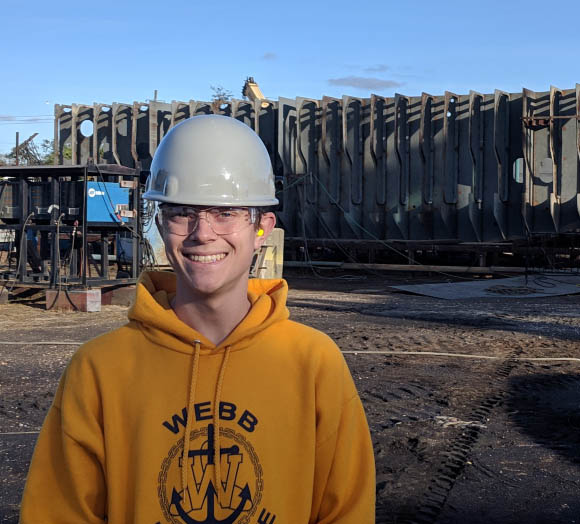 Follow Chris '22 and Sasha '22 during their winter internship at Metal Shark Boats in Bayou La Batre, AL.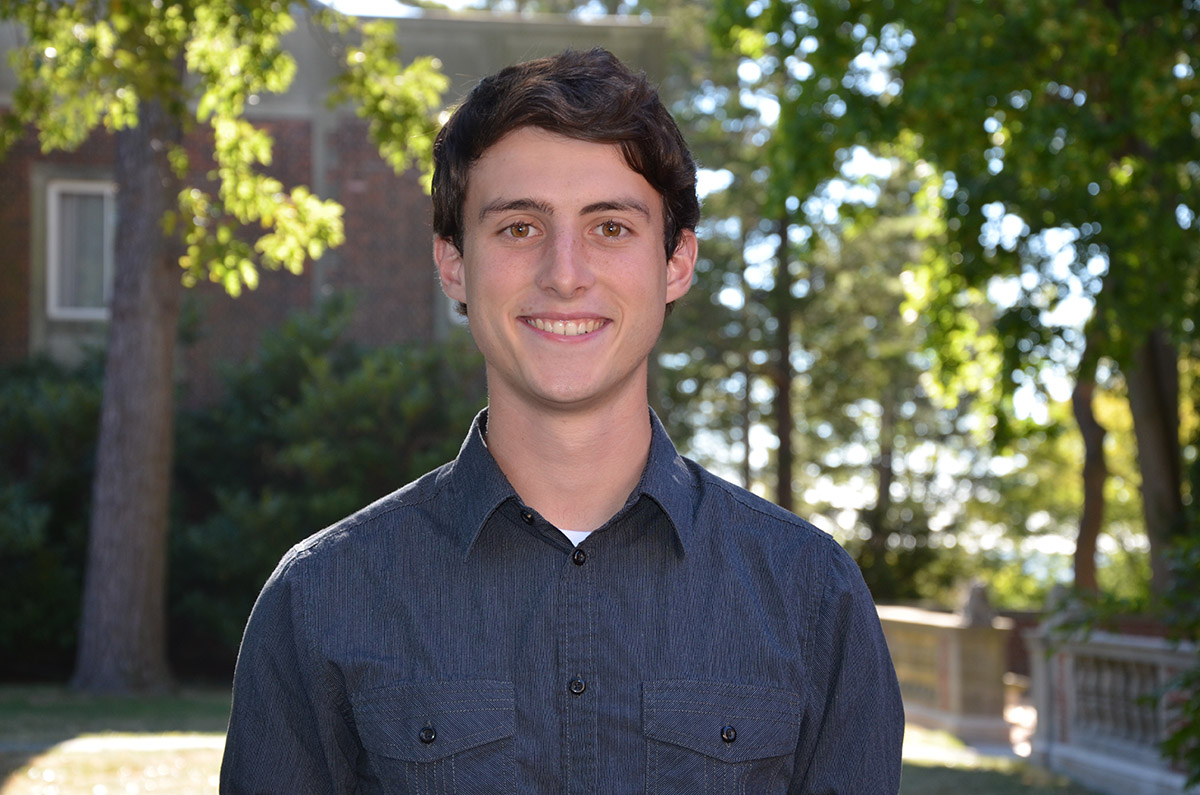 Winter Work: A D.C.* Story
Jonathan Hale '18 is documenting his last Winter Work Term working for Gibbs & Cox in Arlington, Virginia.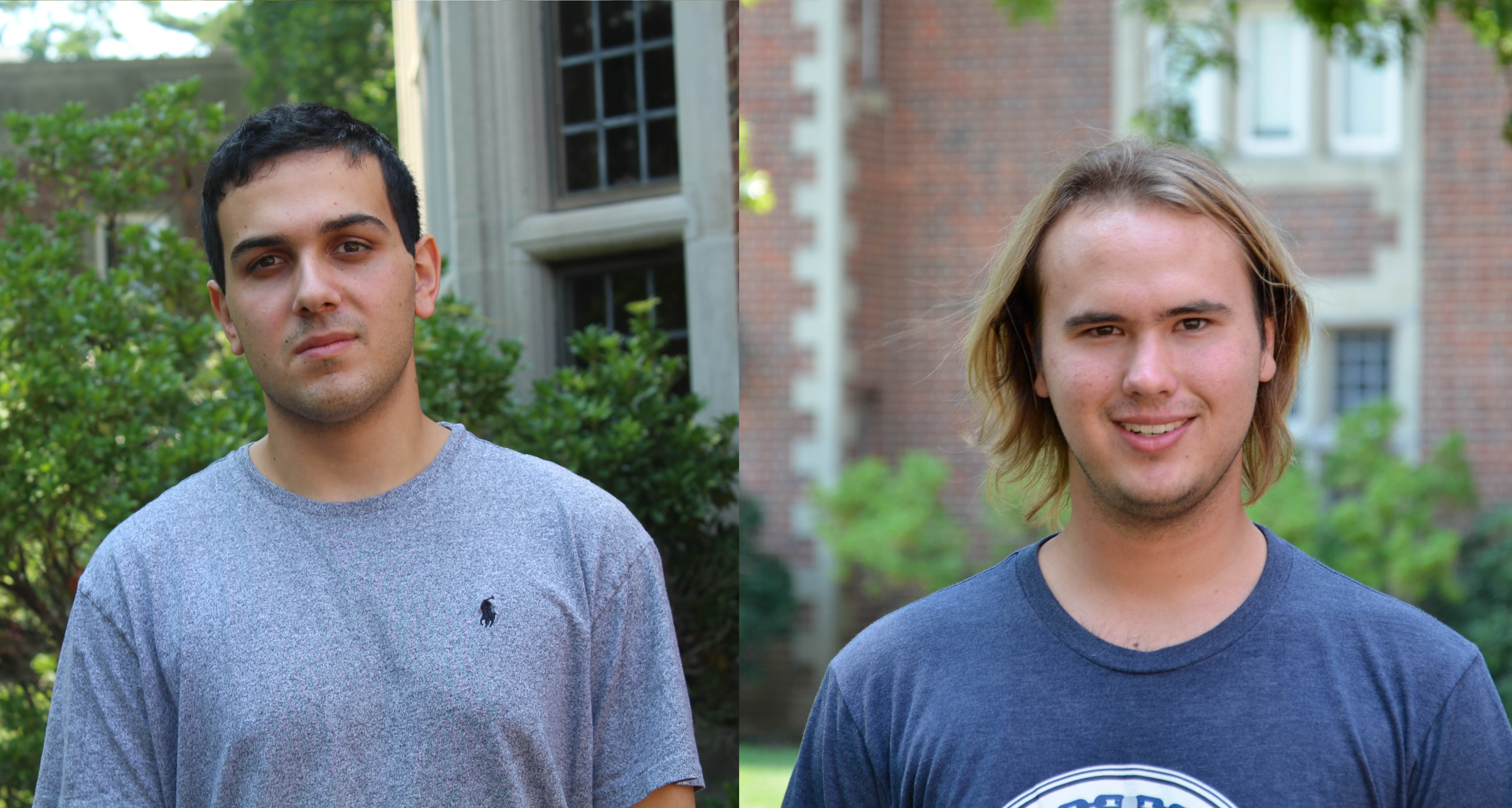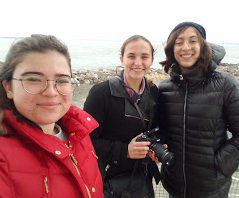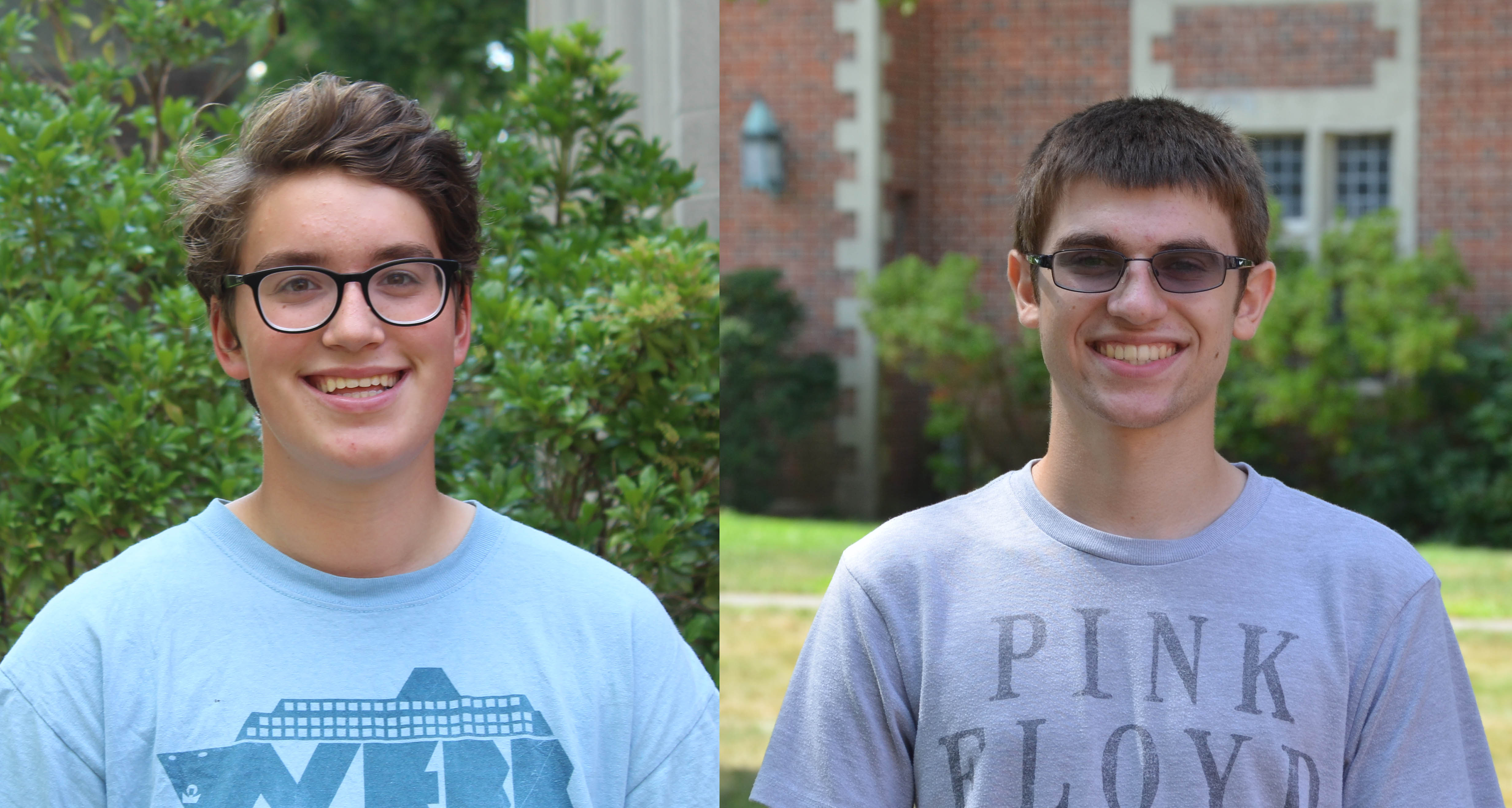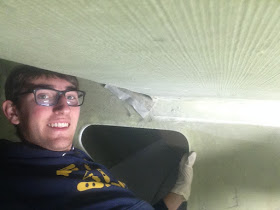 A Webb Winter
Read Ben's experiences living on campus while working for Brewers Marine.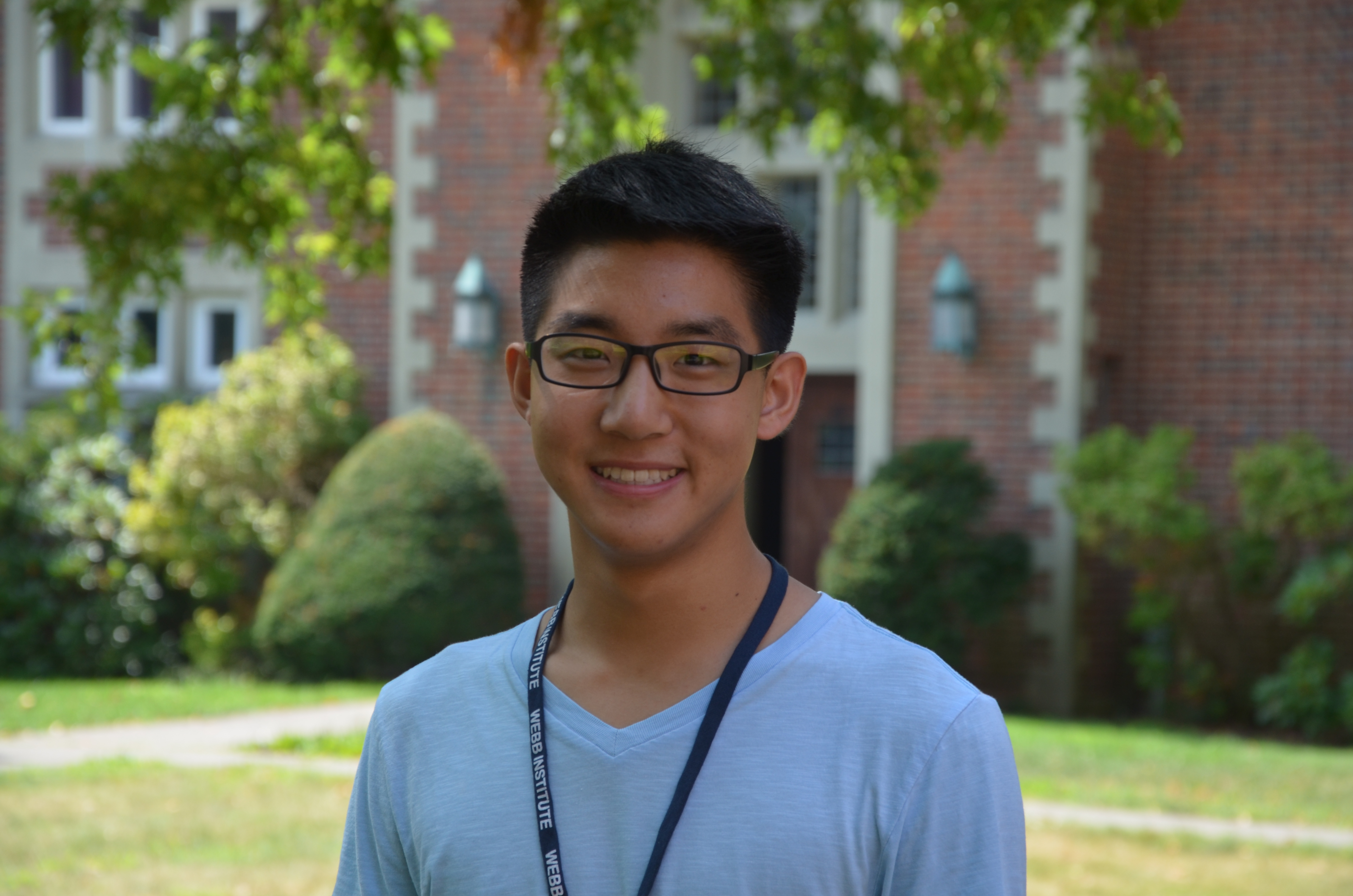 Jonathan Wang '20
Jonathan Wang is documenting his first Winter Work term experience while working at SAFE Boats in Tacoma, Washington.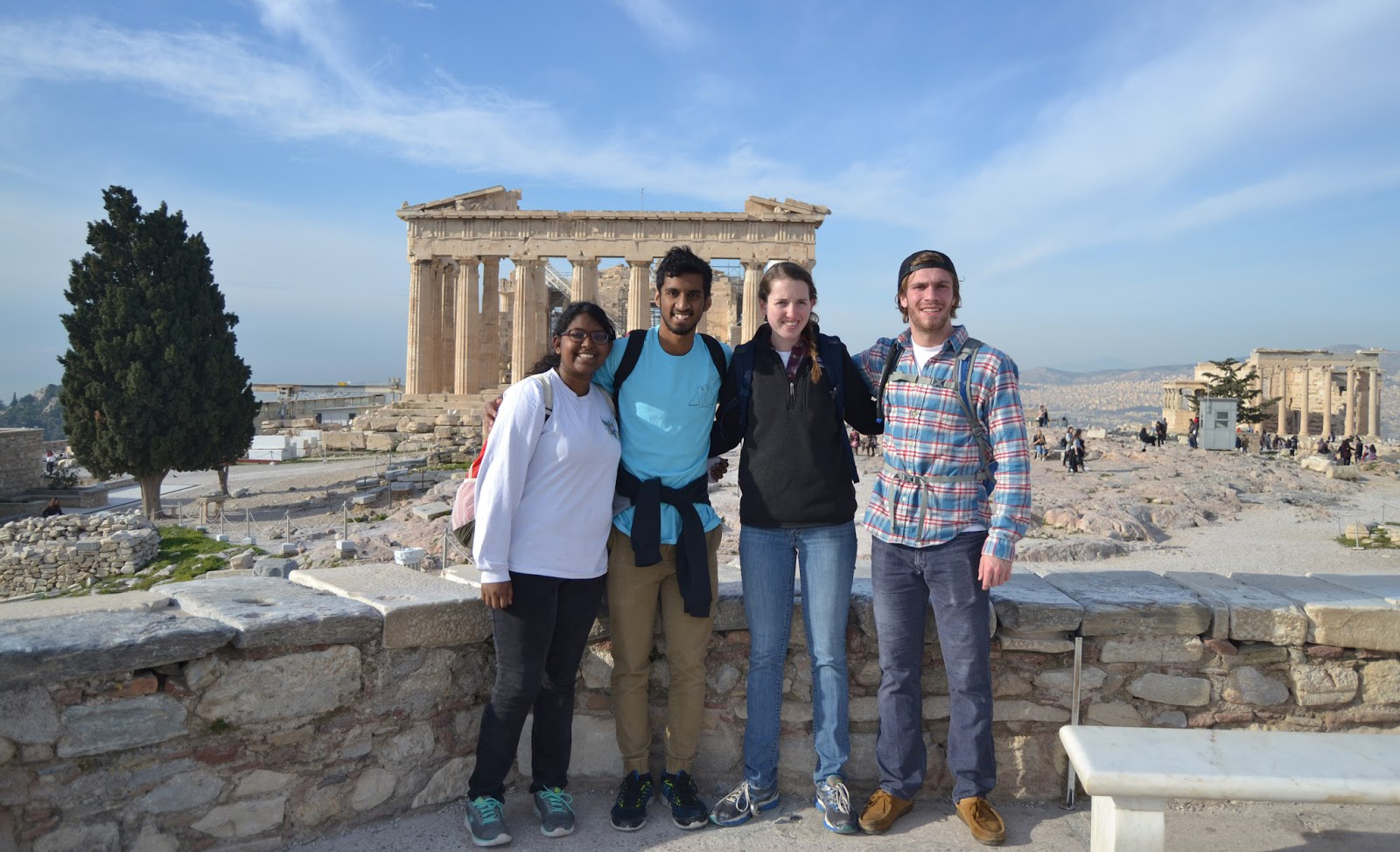 Ashley Dias, Muriel Weathers & Abashai Thomas '19
Read about Ashley, Muriel, and Abashai's Winter Work term experiences as they travel aboard the Maersk PEARY to Antarctica.
Bree Louie '17
Check out photos of Bree's experiences in Trieste, Italy as she works for Lloyd's
Register.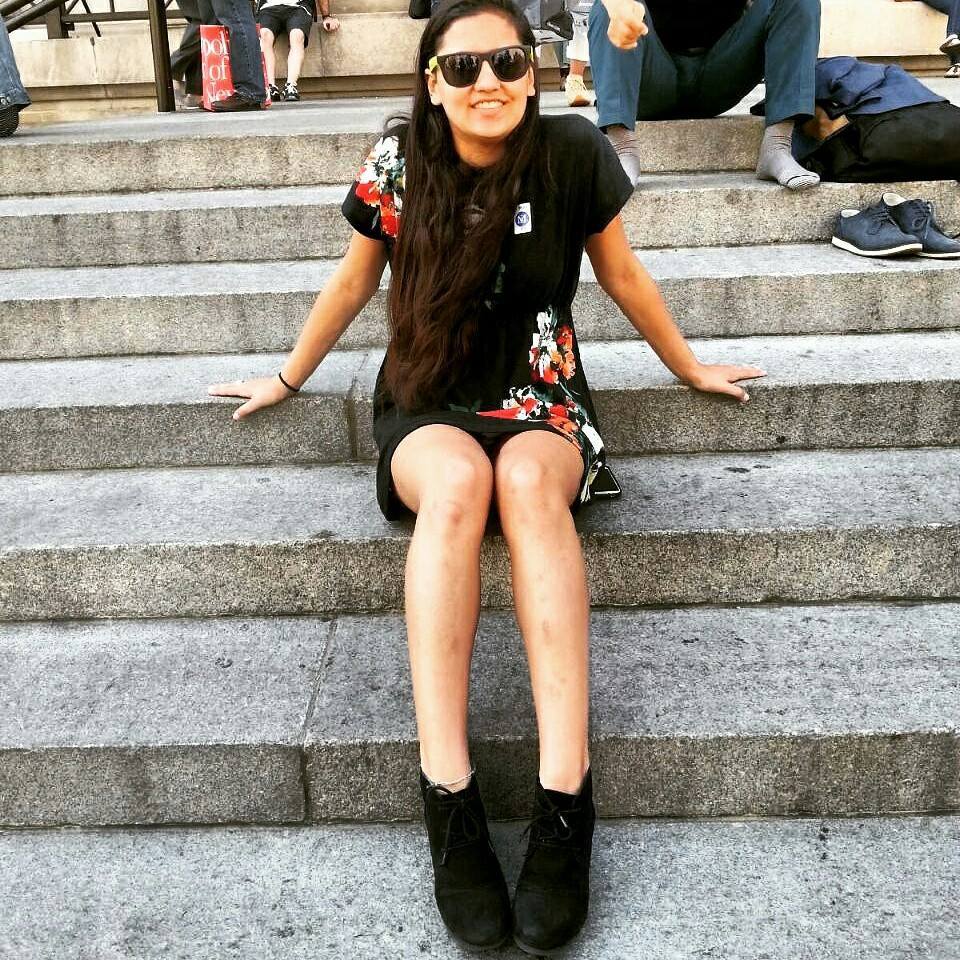 Bree Louie '17
Brianna Louie '17 will be spending her Winter Work term in Miami, FL working for Carnival Cruise Lines as an Energy Efficiency Intern.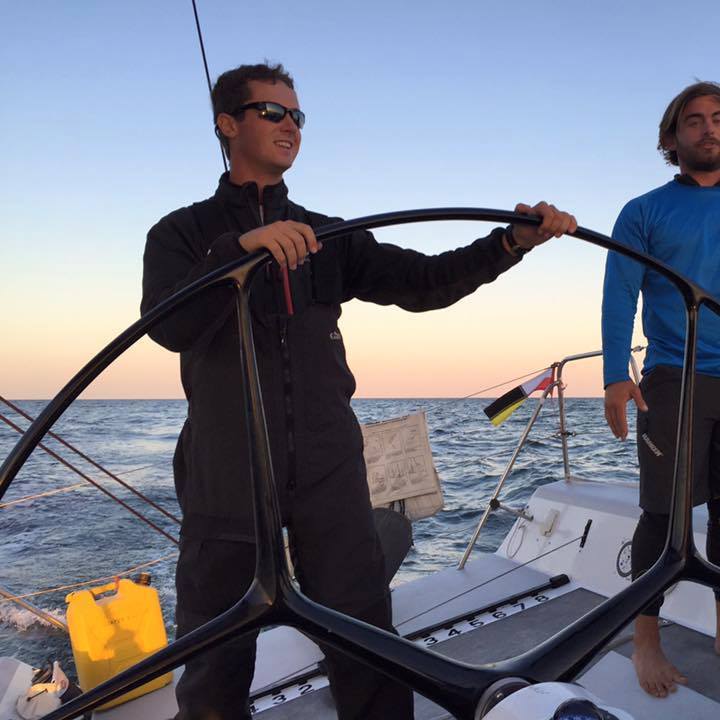 Tom Hickey '18
Tom Hickey '18 will be spending his Winter Work term aboard theEvergreen State. The Evergreen State is a 600-foot petroleum carrier owned by American Petroleum Tankers and operated by Crowley Maritime.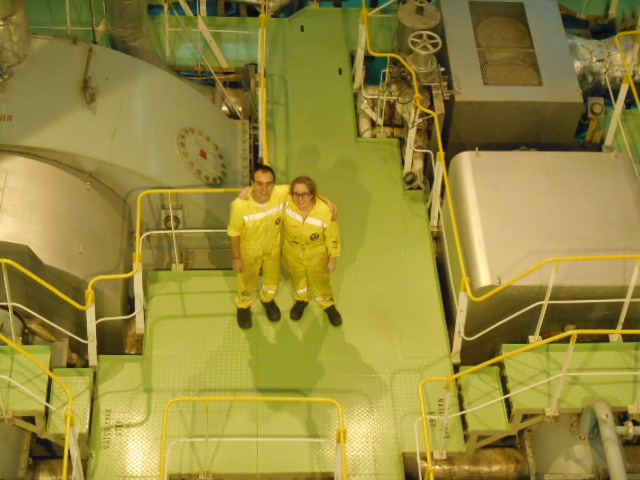 Andrew Vogeler '18
From Belgium to the Persian Gulf and Back
Read about Andrew Vogeler's sea term experience aboard the Maran Gas Al Jassasiya; as he and his classmate, Megan Green, travel from Belgium through the Suez Canal to ports in the Persian Gulf and back.