What is Webb Giving Day?
Each year during the month of May, Webb pauses to reflect and give thanks for the love and support received from the Webb Community.  Webb Giving Day is a celebration of our benefactors who emulate the giving spirit of our founder, William H. Webb. This special day provides a unique opportunity for students to acknowledge and thank the Webb Family for their past, present, and future financial support of Webb's Annual Fund.
We invite alumni, trustees, parents and grandparents of current Webb students, parents and grandparents of Webb alumni, and our wonderful network of friends to join us.  The 10th Annual Webb Giving Day is highlighted by a short video on Friday, May 19.
How can I help promote Webb Giving Day?
Share, "like," and post about Webb Giving Day through Facebook, Instagram, Snapchat, and Twitter using #WebbGivingDay. Help spread the news and support Webb students!
How can I make a gift?
If you have not yet had the opportunity to participate, please make your 2022-23 Annual Fund gift today by mailing a check to Webb, make a gift online through our website or by calling Webb's Development Team at 516-759-2040.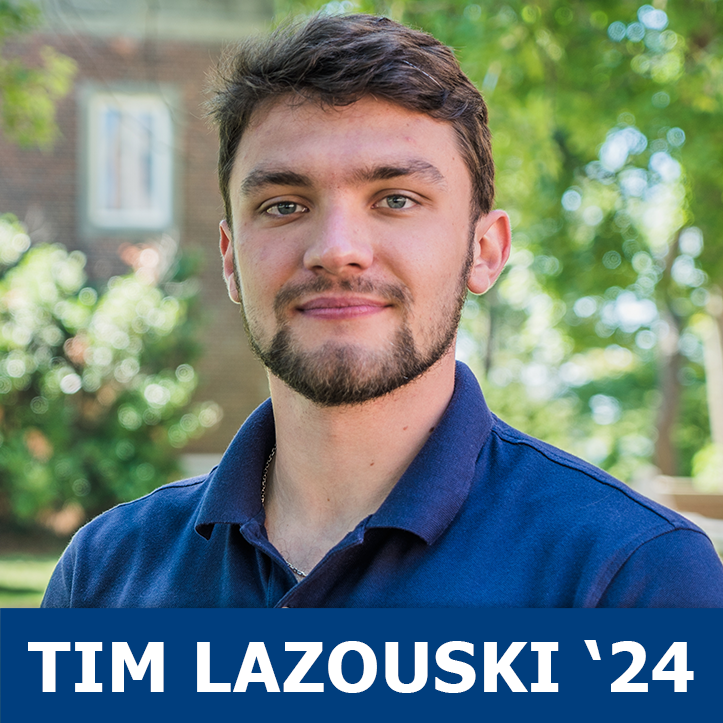 "I was born in Belarus and grew up in Wilmington, Delaware. I discovered Webb Institute while searching for engineering degree options that had the potential for a unique college experience. I fell in love with Webb during my overnight visit, and ultimately, it was the people and Webb's culture that prompted me to join Webb. As I am completing my third year of studies, I know that coming to Webb was one of the best decisions of my life.
My most recent Winter Work internship was in North Kingstown, Rhode Island, at the Global Foundation for Ocean Exploration. During my time there, I worked with the engineering team of the 'ROV Deep Discoverer', a robotic vehicle submersible for ocean exploration. It was an incredibly eye-opening experience!
It is because of the wonderful support of the entire Webb community that I am able to attend this great school. I understand the responsibility that accompanies a Webb degree. With that in mind, one of my goals is to follow your example and give back to the school and continue the legacy that was started by William H. Webb."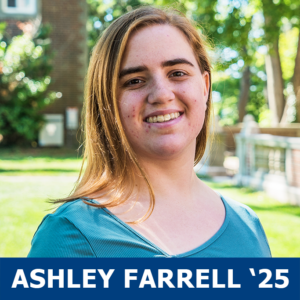 "I absolutely love Webb, what it stands for, and the school's culture. As a second-year student, I keep active; I'm a member of several clubs and serve as the Class Rules Representative and Assistant Treasurer. The personal and professional opportunities at Webb have helped me grow into who I am today.
Webb's Winter Work program is amazing. I interned at a General Dynamics NASSCO shipyard in 2022 and this past winter, I worked aboard the USNS Comfort with three of my classmates. After Webb, I am considering a career in autonomous ships so that I can marry my passion for robotics and automation with my love for ships.
Thank you for your support of Webb on our 10th Annual Giving Day! Your generous gift is a key ingredient toward the success of every Webb student."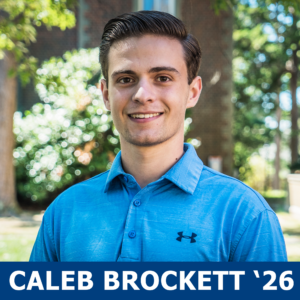 "I became aware of Webb Institute through relatives and mentors at my previous college, the United States Coast Guard Academy. As I researched Webb and learned of the opportunities it provides within the maritime industry, I decided to change course and pursue Naval Architecture and Marine Engineering.
I love that even as first-year students, we dive right in to the core subjects. The coursework is challenging but manageable since the students and faculty work together so closely. Given my past higher education experience, I have taken on the role of tutoring and mentoring several classmates to help ensure that no one is left behind. I will continue to stay involved during my time at Webb, whether through leadership roles or by participating in student activities.
Thank you for your support. Your gifts help to provide full-tuition scholarships for every Webbie! My goal is to emulate your example of giving back to Webb so that future students have the same opportunities you have afforded me."