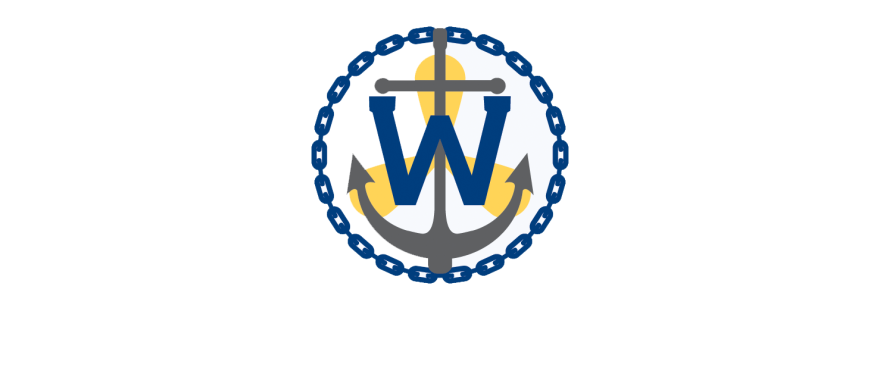 FAQ
Is Webb tuition-free?
All U.S. citizens and permanent residents admitted to Webb receive a four-year, full-tuition scholarship. Educational expenses are limited to room and board, books, software, and the laptop we require students to buy upon arrival.
What is the percentage of job placement?
Our job placement rate is 100 percent. Graduate-school placement is also high.
What is the student to faculty ratio?
The student-to-faculty ratio is 7:1. There are no teaching assistants at Webb. The faculty are the instructors in both the classrooms and laboratories, and they maintain "open door" policies in support of student success.
What is the average class size?
The average class size is 22 students.
What are the food options?
Breakfast, lunch, and dinner are provided on campus.  Students also have 24-hour access to a large student kitchen.
News & Events
Fall Open House
Webb will hold its annual Open House on Saturday, October 29 from 1pm-4pm. Tour our beautiful campus, meet with current students, and see what Webb has to offer.
Sign Up Today!
Engineering Day
Engineering Day is an opportunity for students at the 4th-6th grade age level to participate fun engineering challenges and chemistry experiments with Webb Institute faculty and students. Students that register should have an interest in engineering, science, or mathematics.
More information about Engineering Day