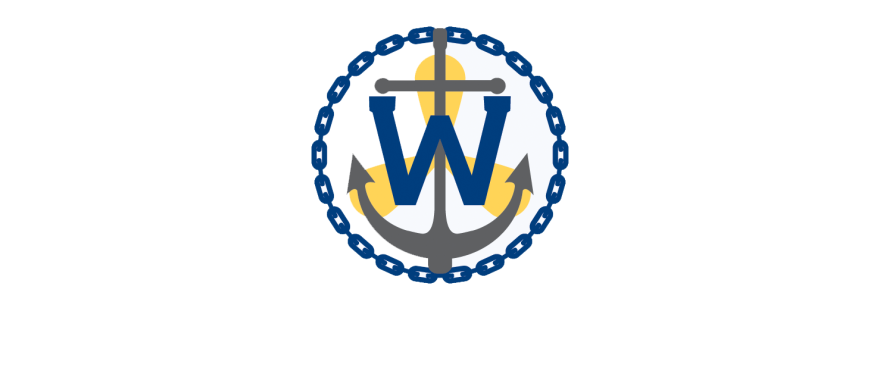 FAQ
Is Webb tuition-free?
It's true that all U.S. citizens and permanent residents admitted to Webb receive a four-year, full-tuition scholarship. Educational expenses are limited to room and board, books, software and the laptop we require students to buy upon arrival.
What is the percentage of job placement?
Our job placement rate is 100 percent. Graduate-school placement is also high.
What is the student to faculty ratio?
The student-to-faculty ratio is 7:1. There are no teaching assistants at Webb. The faculty are the instructors in both the classrooms and laboratories, and they maintain "open door" policies in support of student success.
What is the average class size?
The average class size is 22 students.
What are the food options?
Breakfast, lunch, and dinner are provided on campus.  Students also have 24-hour access to a large student kitchen.
News & Events
Webb Summer Engineering Academy
The Webb Institute Summer Engineering Academy (SEA) is designed to introduce middle and high school students to the field of engineering through classroom learning, challenging team oriented hands-on activities, and local field trips to engineering related sites.
Register Today
Class of 2020 Orientation
Webb's Freshman Orientation serves as an introduction to our unique community, campus, and student life. The program, led by Webb's upperclassmen, will provide you with an overview of the opportunities and resources available to you as a student.
More Information
Engineering The Future
Ever wondered what goes into designing an America's Cup yacht, U.S. Navy destroyer, or a cruise liner? Webb Institute is a four-year, accredited engineering college that has specialized in naval architecture and marine engineering for the last 125 years. Founded in 1889 by prominent New York shipbuilder William H. Webb, the Institute has produced the nation's leading ship designers for over a century. Every Webb student receives a full-tuition scholarship established by Mr. Webb and continued by the generous contributions of alumni/ae, friends of Webb, parents, corporations, and foundations.