Recently, our Assistant Professor of Naval Architecture, Professor Bradley Golden '99, made a special appearance on the new podcast Hoisting the Sail, where he speaks about the current state of the U.S. maritime shipping industry.
According to Wind Support NYC, "Bradley Golden paints a picture of the maritime shipping industry in the United States today. He explains the origin and impact of the 1920 Jones Act, the transformation of the industry toward decarbonization, as well as the opportunities created by the future implementation of wind farms in the New York-New Jersey Bight. Bradley opened our eyes to the possibilities in our own backyard and gave us reasons to look to the future with hope."
---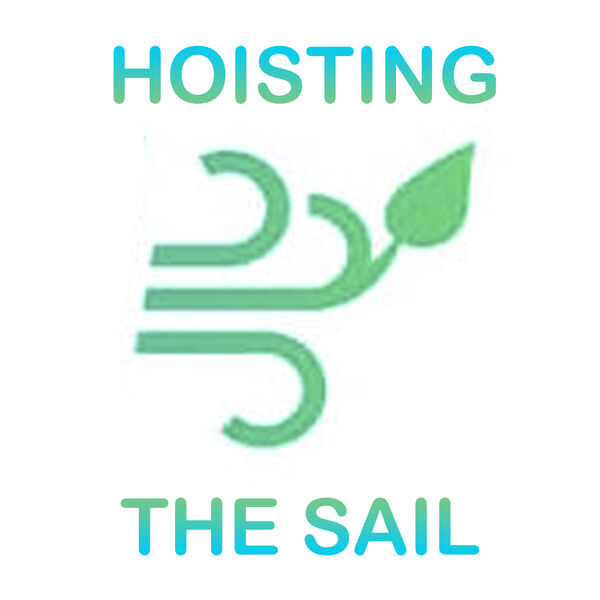 About Wind Support NYC
Wind Support NYC was founded in January 2021 to promote and support projects utilizing wind propulsion to reduce emissions for a greener commercial shipping and maritime public transportation.

We are assisting live projects on the East Coast of the United States:
impact & feasibility studies
project management
business development
marketing & communication
legal and regulatory
logistics support
We are producing from the Brooklyn Navy Yard Hoisting the sail, a supply chain podcast.
Our inaugural episode was aired in March, we document the decarbonization of the shipping industry with the main objective to inform professionals of the supply chain in the US that innovative, low carbon ships are coming on the market.

Hoisting the sail tells the story of innovators and professionals that use the wind to power the maritime supply chain. How can you help? It is easy:
Listen to Hoisting the Sail on Buzzsprout
Follow us on Twitter @windsupportnyc
Follow on Linkedin